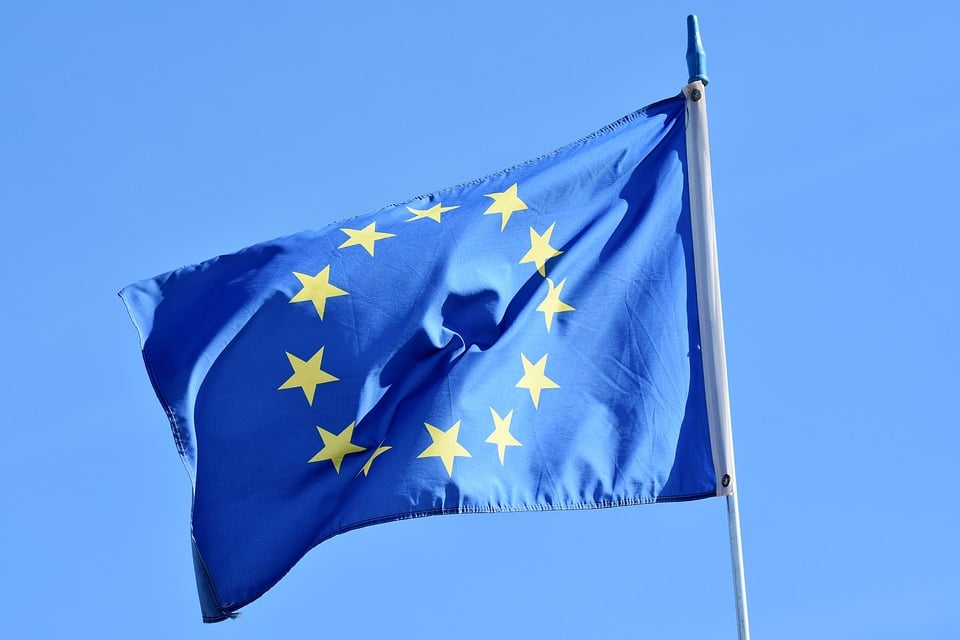 Made in Europe is a collection of large company's that produce and manufacture in Europe, for good quality product this is the place to be.
But why Made in Europe, these company's are recognized and trusted manufactures in Europe and make good and qualitatively products. What you are safe on money by outsourcing to China is noting compared to the quality and security that you get with European Manufactures.
We want to be your trusted and your favorite supplier of the best trendy and printed promotional gifts, not only by offering the best collection. But also with the best prices, but we also want it to be easy and fun to do business with us.
The aim of our sales teams is to proactively support you in the growth of your business. For this, we have set up an extensive sales network, which is coordinated from 8 local sales offices.
They offer you service and support in your own native language and to build up as much knowledge as possible of your local market. In addition, you can always view our current stock via our webshop. And calculate your price and place orders 24 hours a day, 7 days a week.
Therefore, choose Made in Europe, we supply the best promotional gifts in Europe.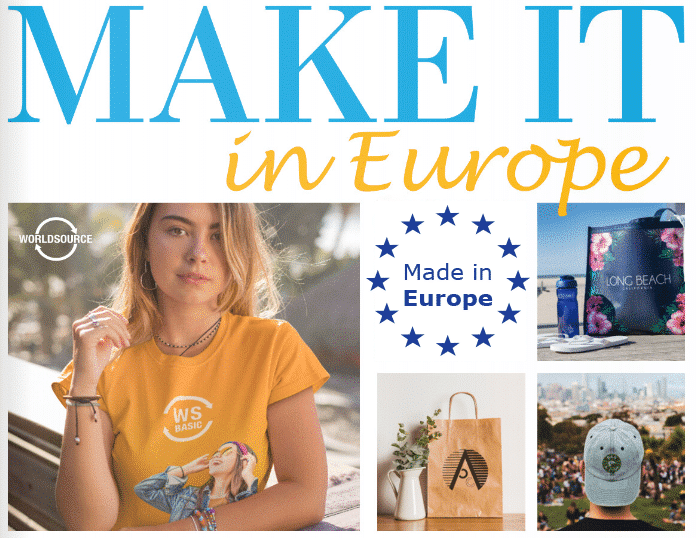 – Back –