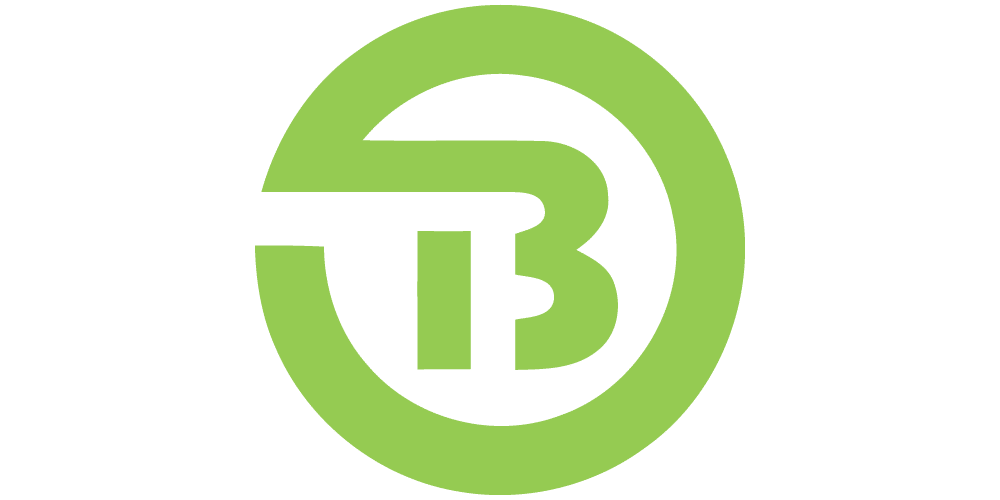 We are proud to announce that tbtb.nl will sell throughout Europe with tbtb.eu! Now, you can order throughout whole Europe, you can access the same great promotional gifts that the tbtb.nl website has been known for since its launch.
We specialize in personalizing promotional gifts, we have been printing promotional gifts for years. We can also print everything we have on our site with, for example, your text or logo.
By visiting the European site, you can access content in the English language, with more localized content appearing in the future.
If you are not based in Europe but soon have an assignment in Europe think about a trade fair in the RAI or business meeting, are we happy to help you. By supplying your promotional material.
We are also working to make sure our website works with all types of devices, including mobile and tablet. We are excited to bring the tbtb.nl experience to people all around the world and to continue to provide the best content and resources to our global readers.

Promotional gifts
Promotional gifts are a great way to reach out to potential customers and show them your appreciation. We at tbtb have been specialized in promotional gifts since 2003. With a European website, you can now reach out to customers all around Europe with promotional gifts.
Whether it's a t-shirt, mug, or keychain, you can offer promotional gifts that are tailored to the needs of customers in different countries. This way, they'll be more likely to remember your product or service and spread the word to their friends and family. Your promotional gifts can also be used to reward loyal customers.
At tbtb, we prioritize sustainability and offer a wide selection of ethically sourced and produced sustainable products. We believe everyone is entitled to make informed decisions on the products they buy. We offer European-made products of the highest quality and ethical standards. Furthermore, we strive to make sure our products are of the best quality and as sustainable as possible.
For more of our blogs, checkout our blog page